Find out just why it's called « the city that never sleeps", and enjoy the most beautiful beaches of the Mediterranean coast
3-4 Nights, Airfare | 3-5 Star hotels
LIMOUSINE RENTAL IN PARIS
FOR YOUR VIP EVENINGS, BIRTHDAYS, BURIAL OF A GIRL OR BOY, SUMPTUOUS WEDDING
⭐⭐⭐⭐⭐ Service carried out for my son's 18th birthday with his friends. They loved their evening !!!!! They will remember it for a long time !! 🙂 Thank you to the driver who was very nice and a good photographer!
⭐⭐⭐⭐⭐ I had booked for my partner's birthday everything was perfect punctuality the smile and the friendliness of the driver very pleasant the ride in
Paris
at the top. In short go there you will be very well received.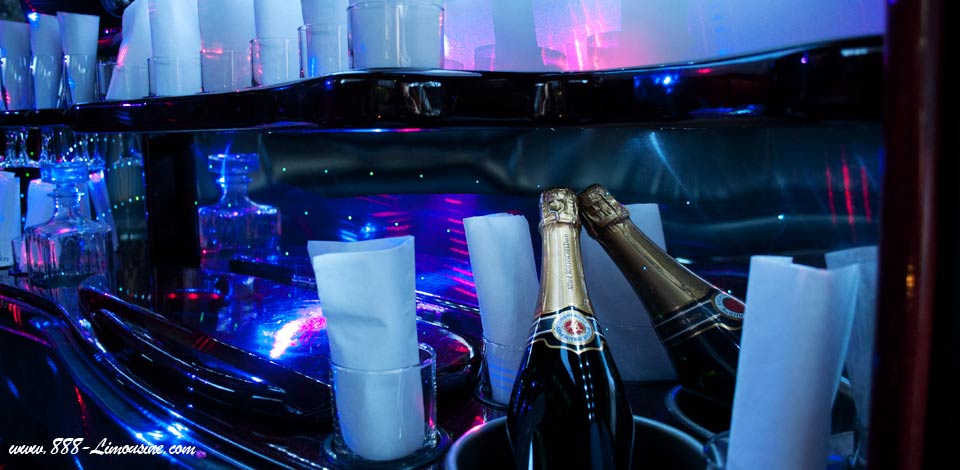 Rent the limousine for a Paris by Night evening aboard a sublime white limousine.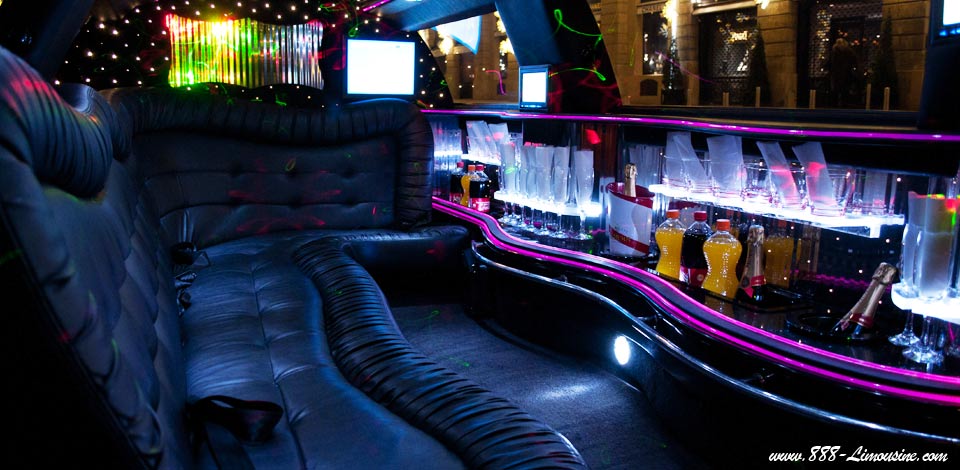 A 1 hour stroll through Paris accompanied by an excellent cake and a bottle of chilled champagne.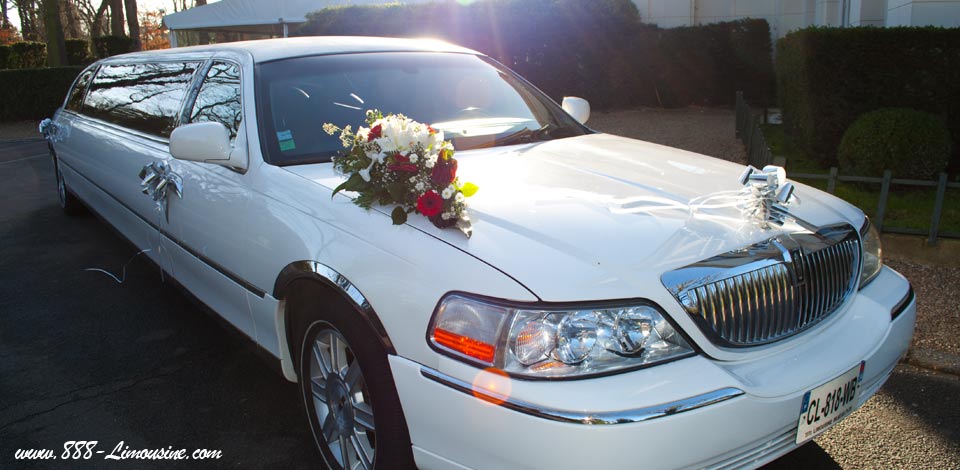 Savor your wedding aboard one of our sublime limousines decorated with chrome or pink tulle.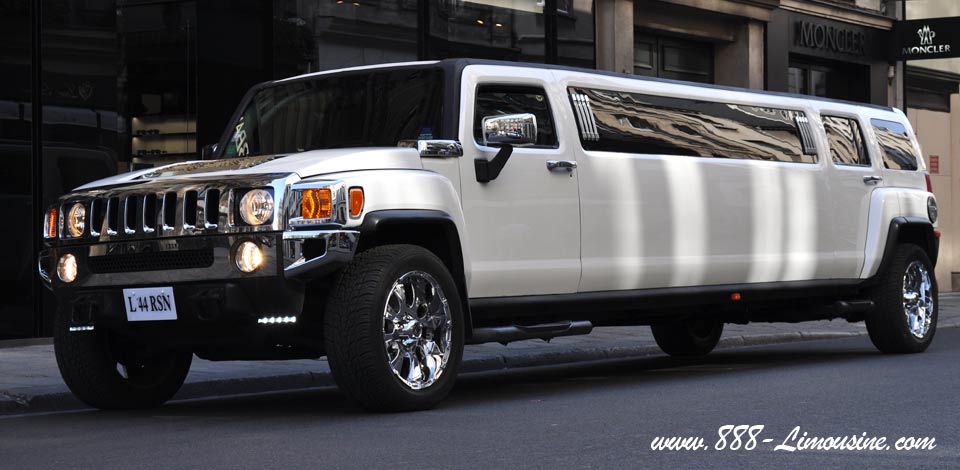 Treat yourself aboard this magnificent Hummer limousine for an exceptional Paris-by-Night.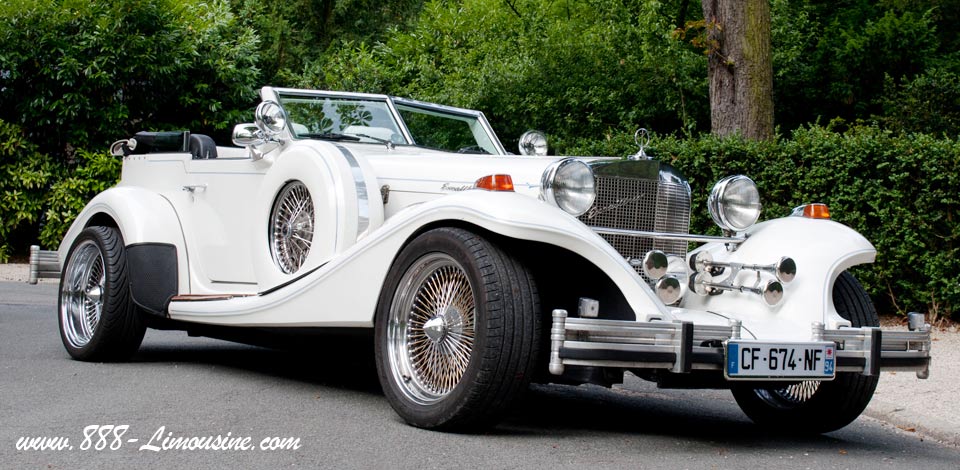 Rent an Excalibur convertible for your sunny wedding. Driver in costume, champagne and bouquet.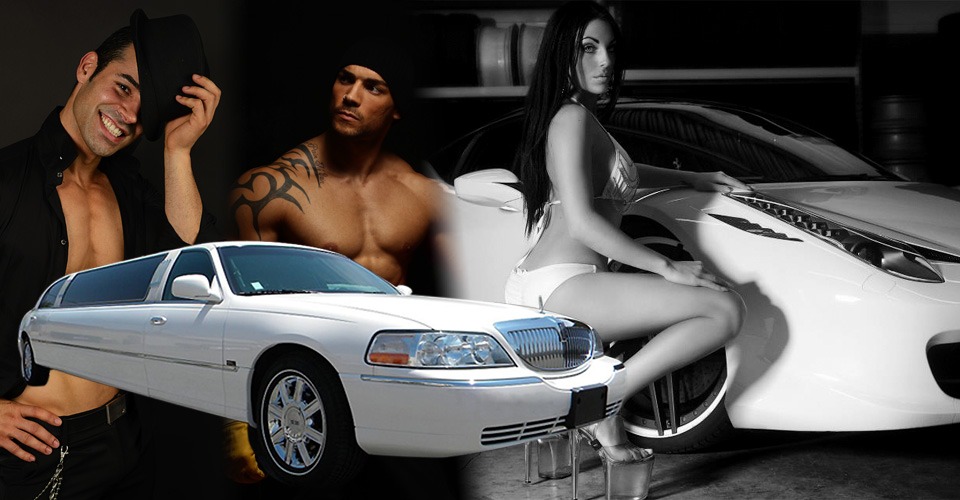 For your evenings, birthdays, bachelorette parties or simply to spend an unforgettable moment.
Limousine rental in Paris
Limousine rental in Paris - Weddings, parties, pbn, etc.
PARIS BY NIGHT IN LIMOUSINE
Rent the ECB limousine for a Paris by Night evening aboard a sublime white limousine. A stroll through Paris, a glass of champagne in hand in one of the most beautiful limousines currently available, an unforgettable moment!
From Monday to Thursday for 1h00: 180 € with champagne and fruit juice included.
Friday to Sunday for 1h00: 190 € with champagne and fruit juice included.
Limousine rental for your weekends in Deauville, Casino, nightclub, beach or simply spend a dream night or day with friends.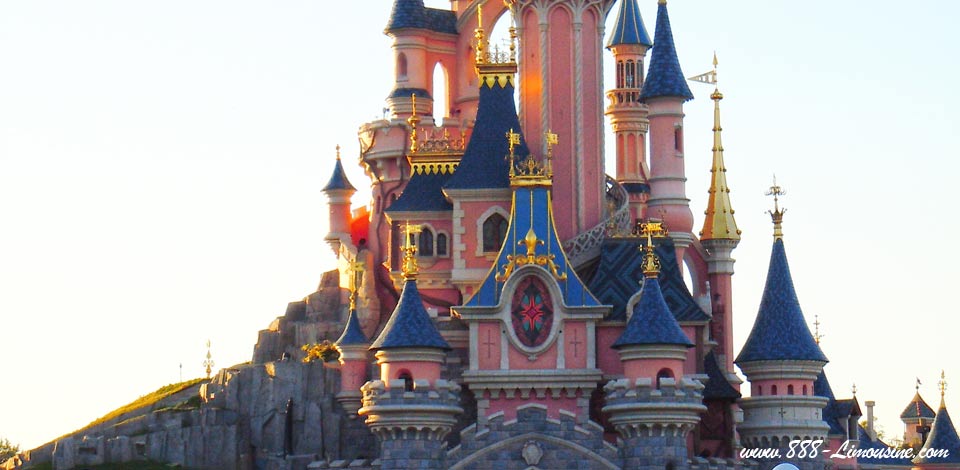 Extend the magic of Disney, a limousine to accompany you on this magical day in an ECB or Tiffany Limousine 9 meters long.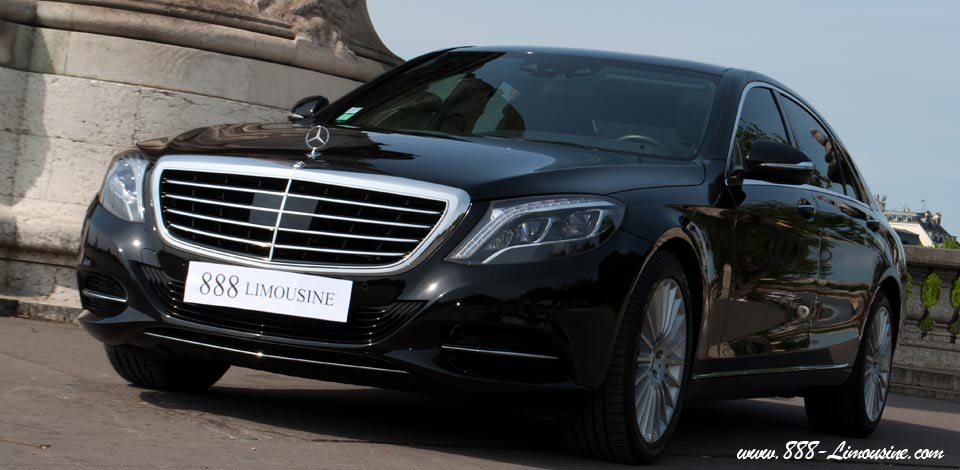 Celebrate your wedding by arriving aboard this magnificent Mercedes S-Class Limousine model 2020. Comfort and Luxury for the event of your life.
Book Your Limousine Service in Paris Online
Paris is one of the most-visited cities in the world and it's no surprise why! As stylish a city as Paris demands a stylish limousine service to get to its plethora of attractions. One of the most famous landmarks in the world is the Eiffel Tower, and if it wasn't enough to just look at it, the area surrounding it is picturesque: excellent views of the city abound and many of its prominent sights, including the Seine River, the Arc de Triomphe and Champs-Élysées, are within reach! Of course, as wonderful as the view is, these attractions are better enjoyed close up and, in some cases, from within. As an alternative to Paris taxi travel, 888 limousine offers three vehicle classes to get you from A to B in style: Business Class, perfect for hourly hire; Business Van/SUV, ideal for family airport transfers; and First Class, for when you want to make your night even more special.
888 limousine Paris is the ideal way to feel luxurious and sophisticated. You don't need to own a limousine just to feel a limo ride. Nowadays, you could find a wide array of limousine services in any city you desire in London. You could have your dream of riding a sophisticated limo fulfilled. Just search the web, and you can have simple access to different service providers and make your own reservations. 888 limousine in Paris looks to be a simple task. Nonetheless, picking the perfect service could be a bit daunting. You are free to pick from a plethora of options. That's you might get likely to be lost.
That dilemma can be fixed if you take some notes on amenities to search for in a limousine service Paris. This will allow you to choose the best service among different options.
Limousine hire for Wedding in Paris with driver
Available 7 days a week and 24 hours a day, our drivers will meet all your needs and guarantee you flawless services. For the organization of your private events, demand the best luxury vehicle rental service with driver. Our company is active in Paris Île-de-France.